Jackson Hole, Wyoming, has long been famous for its extraordinary scenic beauty, its vibrantly authentic "Old West" culture – and since 1982, for its annual economic policy symposium where monetary policymakers from around the world gather to discuss the impact of central banking on economic performance. In the spirit of extending the platform and enlarging the conversation on this vital subject, we are inaugurating a parallel conference in 2015 – "The Jackson Hole Summit" – that will work in intellectual tandem with the Federal Reserve's traditional August retreat, providing both complementary analyses and supplemental perspectives. Distinguished speakers from the United States and abroad will focus on the challenge of providing sound money – not only to optimize returns to the real economy but to mitigate threats to international financial stability.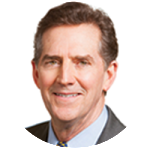 Jim DeMint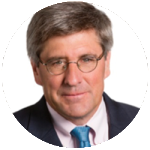 Steve Moore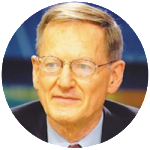 George Gilder
Be prepared to hear fresh ideas and groundbreaking theories on monetary policy and global finance – and to entertain new policy initiatives that may prove as exhilarating as the majestic Grand Teton mountain peaks. Capacity to this event is limited. To register, please click here.
This event is sponsored by American Principles Project and co-sponsored by Atlas Network, Young America's Foundation, and the Cobden Center. We would also like to thank The Heritage Foundation for their participation in this event.